Bringing Relief to Flood Affected Communities
Enabling Access to Rights and Services
Enabling Access to Rights and Services
Improving Mother and Child Health
Promoting Democratic Governance
To bring about pro-people changes in policies, institutions and
practices through institutionalized socio-economic and political
empowerment by respecting diversity and sustainable use of
resources without any discrimination.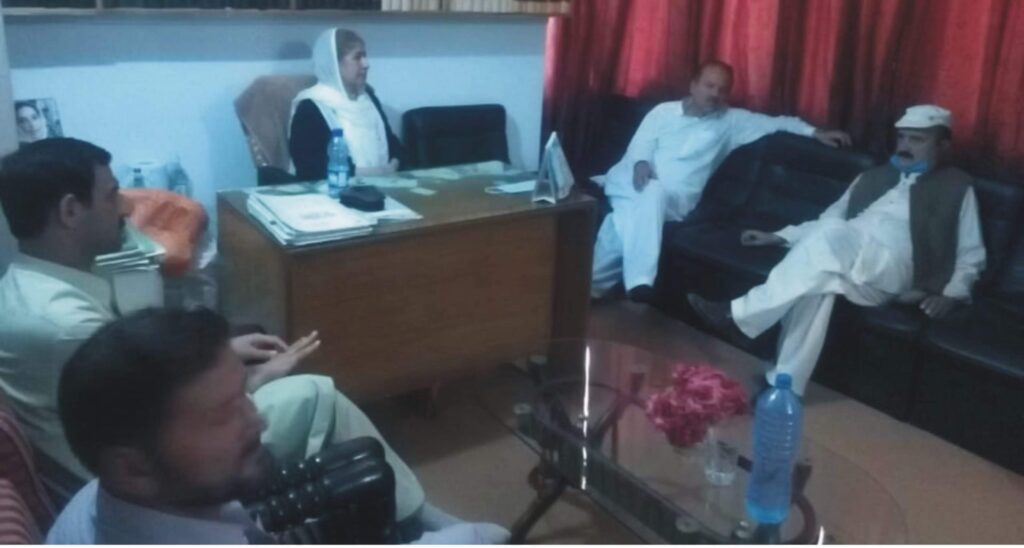 The Aawaz II programme is a DFID funded programme, managed by British Council, which will work with local communities in Khyber Paktunkhawa (KP) and Punjab provinces to promote the rights of children, women, youth, and other marginalized groups, to strengthen their control over their own development.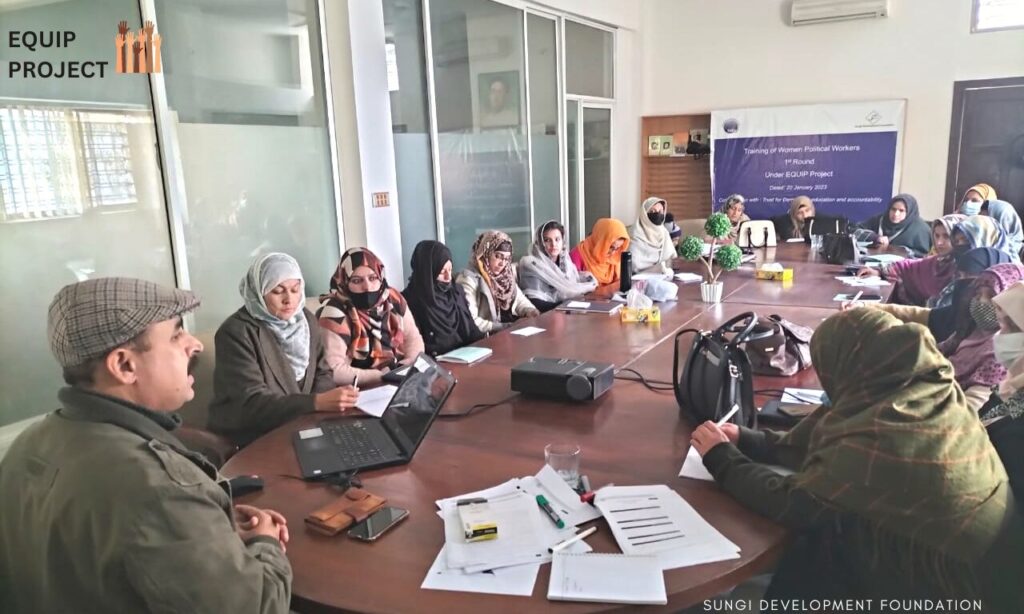 Sungi is implementing "Mera Intikhab Meri Khushali" project in 2 Tehsils of Seikhupura (Safdarabad and Seikhupura) which is funded by Punjab Population Innovation Fund (PPIF) Government of Punjab. The project objective is to improve Family Planning knowledge, positive attitudes and practices by applying systematic.
A meeting was conducted with the Additional Deputy Commissioner (General)
Read More »
Latest Happenings AAWAZ District Forum Haripur condemned the sexual abuse
Read More »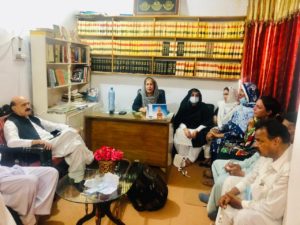 Latest Happenings AAWAZ District Forum Meeting | 16 September 2020
Read More »
Latest Happenings Previous Next Women Assembly | Octobar 23, 2017
Read More »
Latest Happenings Previous Next Khuli Kachahri Haripur | October 24,
Read More »
Latest Happenings Previous Next Meeting with Election Commission of Pakistan
Read More »